Working in progress!

To change the world,
starting with yourself.
We are working to renew ourselves.
We are a team with common passion for textile world and fashion. Officina+39 combines experience of real professional people, devoted to anticipate, develop and support market demands related to garment field
Officina+39 developes and executes new and sustainable products for dyeing, washing and finishing in the garment & denim industry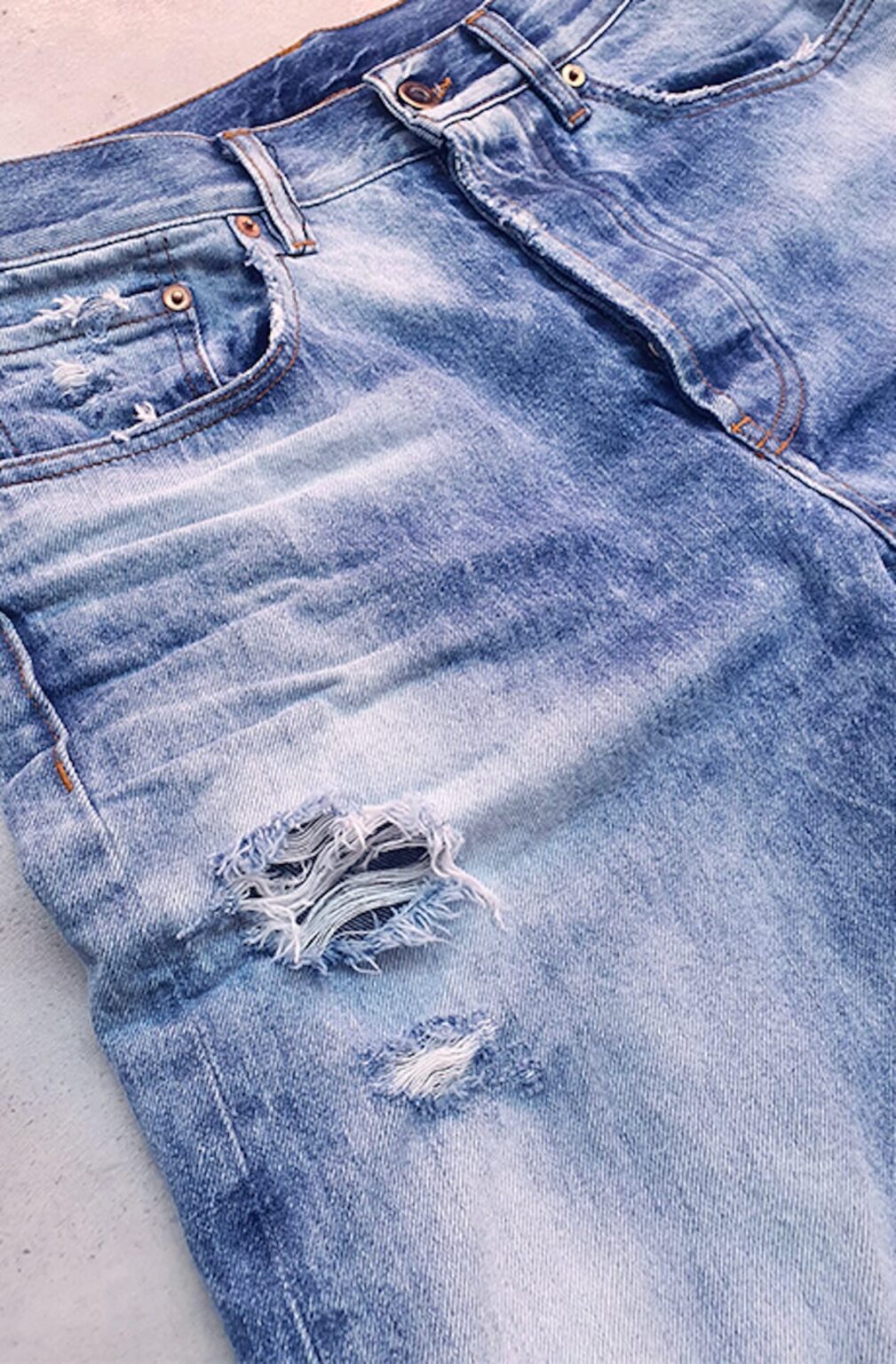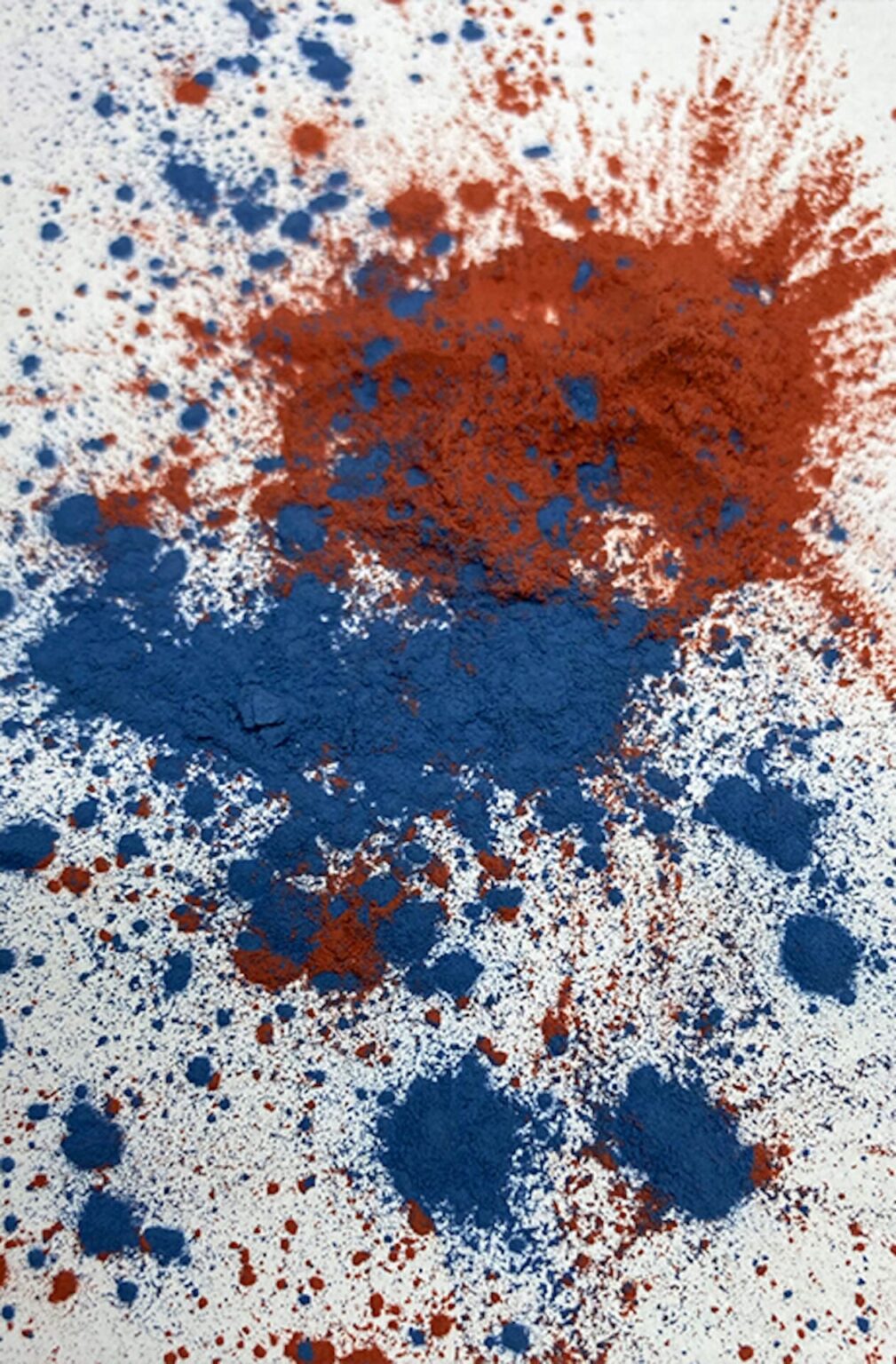 Fill in the form and we will get back to you as soon as possible.
If you prefer a talk, please call us.